"Never forbid what you lack the power to prevent."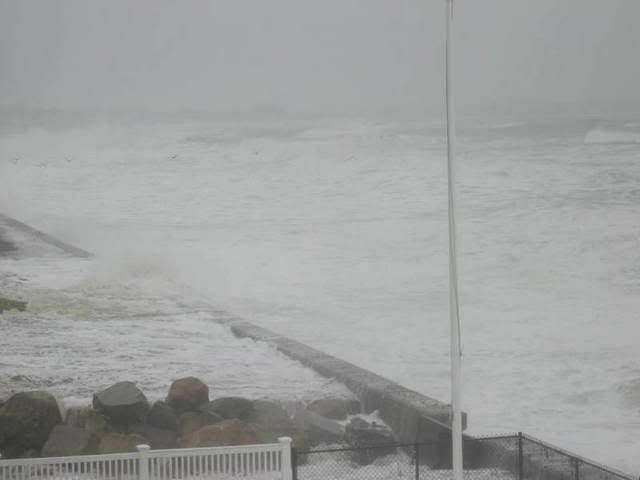 I'll be hard to find this week/end, but I wouldn't leave you without quality entertainment.
Here's a guy who Gluttony probably should have polished off in 1986 or so, performing what I feel should be the Cape's official Regional Anthem.
YouTube - Mountain - Leslie West & Corky Laing - Nantucket Sleighride
Duxbury High School used to wax the gym floors in the spring, for some reason. Ideally, this would be conducted when gym classes could be held outdoors. Mother Nature is no idealist, though... and when it was too rainy to run us around outside, we'd get stuffed in the mini-gym to watch Coach Dellorco's video collection.
I can recall the Miracle on Ice tape, the 1972 gold medal basketball game, and 1978 one-game Sox-Yankees playoff nightmare. The gem of his collection has made it onto You Tube, though
YouTube - Marvin Hagler VS Thomas Hearns
While watching this Masterpiece Of Mayhem, take note of the ref work of Richard Steele, the microphone pwnage of Al Micheals, and the crowd of Romans howling like mad.
But the stars here are the terrifying Detroit Hitman and the Marvelous Brockton home slice who knocks him smooth the uck fout.
This, and maybe Iran Barkley/Roberto Duran, is about the best I've seen. Ali/Frazier was third, although You Tube does Ali no justice.
Finally...
I hate when this happens, and it's 100% why I don't go on boats: