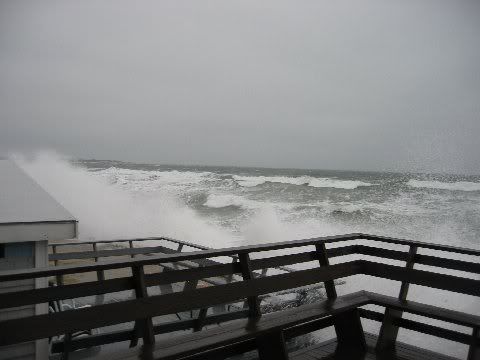 Kind of ominous, no?
That's not even a bad storm. I've been through worse than this, and I've never been through anything even close to Katrina.
My man Pastor Sprague down at the Trinity Church is still hosting relief workers, a year after the shindig. Check out his site Trinity Curch In Covington
Remember... the next time, it could be you....