My old home town, Duxbury, MA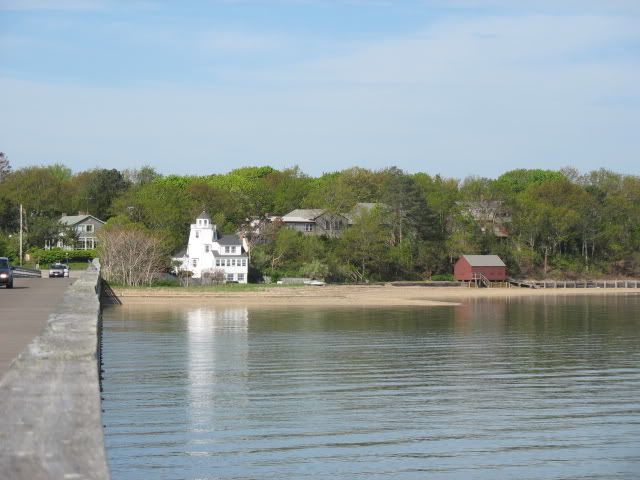 If I ever get super rich, I'm knocking on this guy's door and just handing him money until he gives me that house. The lighthouse tower is mine, btw....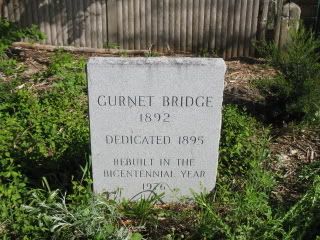 The "burnt by a pitched Marlboro in 1987, rebuilt with tropical brazilian hardwood so the Deluxeberry people don't have to drive through Mahhhsh Vegas to go to the beach." memorial thingy is still being crafted.
The old school rock memorial thingy hasn't got back from the old school rock memorial thingy guy yet.
Looks tropical, no? You can walk across this bay in January when it freezes, although I wouldn't recommend it.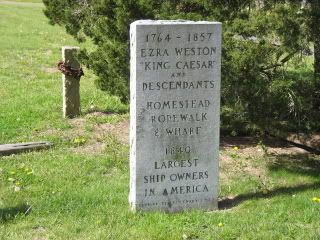 Duxbury was a major Clipper Ship building center in the 1800s. Ezra Weston, who was known as "King Caesar," ran ship in this town back in the day.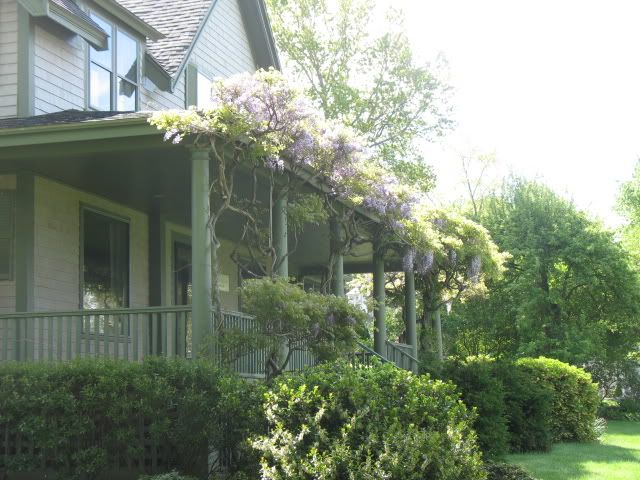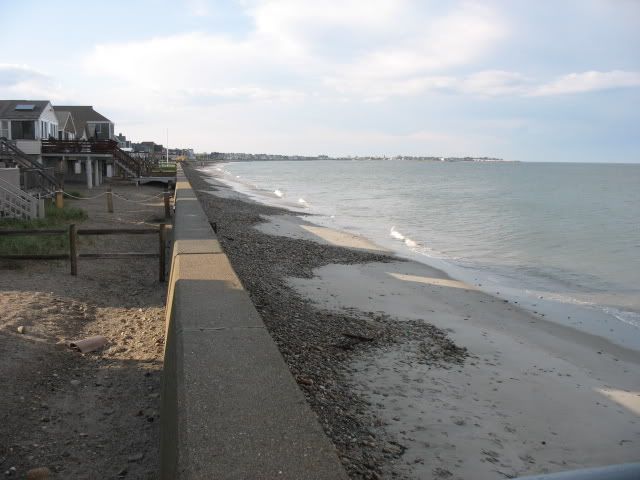 Nord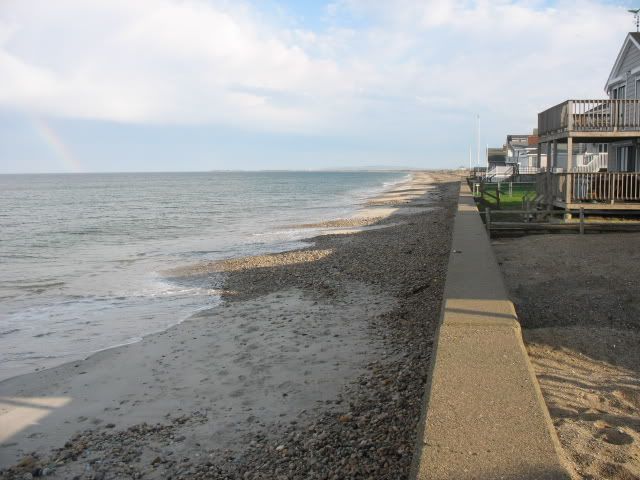 Sud
This is my man, the Whooping Crane.
He whoops.
Taste the rainbow...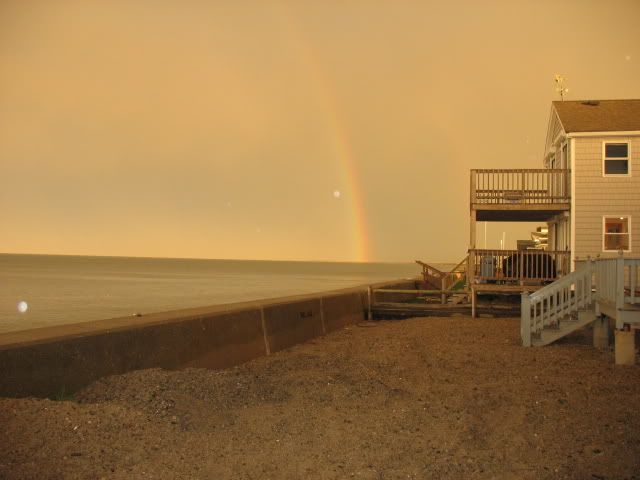 Comin' correct with the rainbowedness...