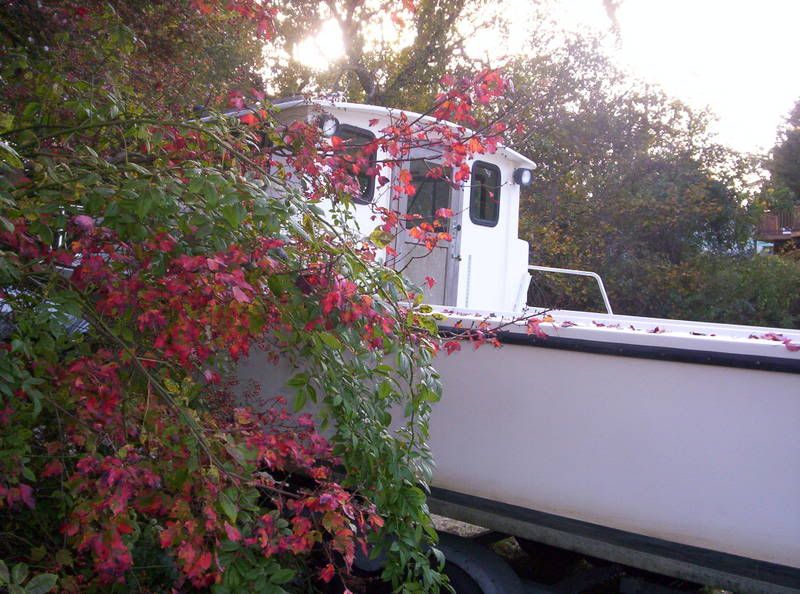 Autumn is the time to put away the boat and get out the puffy jacket. If you see someone wearing shorts and a hooded parka, it must be October in New England.
It's been a mild autumn here in the New Izzy. That Buffalo storm came to us as a nice rain. I was wearing shorts yesterday.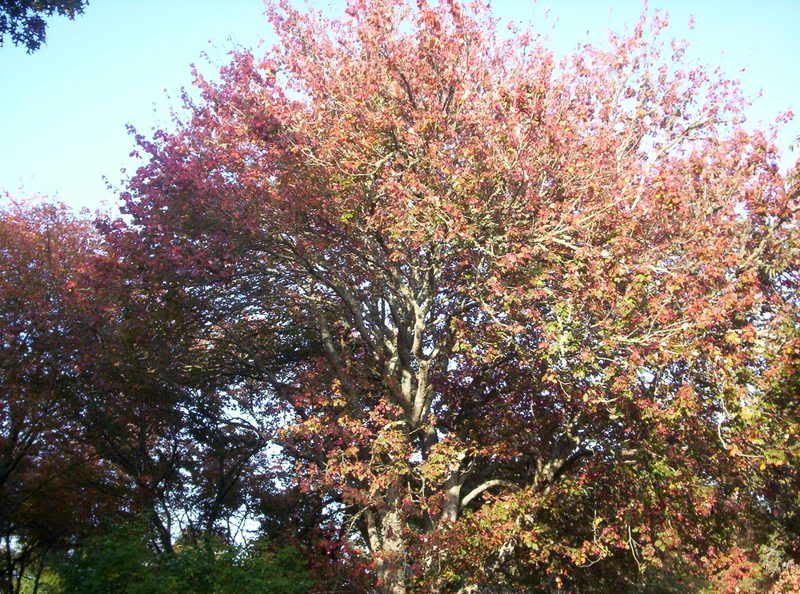 Foliage season down here doesn't peak until Halloween, and we usually get a windstorm before we get the full red/orange/yeller treescape. You get sort of dependent on the North side of the tree here.
Update: I wasn't lying about the windstorm... see?
Strong To Potentially Damaging West Winds May Develop Just Behind A Strong Cold Front Late Friday And Last Through Friday Evening. The Cold Front Will Move Quickly Through The Connecticut Valley By Mid Afternoon Friday... Reaching The Cape And Islands By Early Evening.

After The Front Passes West Winds Will Increase To 25 To 35 Mph With Gusts To 50 Mph Possible. The Strong Winds May Last Through Midnight. Since Most Trees Are Still Fully Leaved... These Wind Gusts Will Have The Potential To Be Damaging.
This picture is probably Art if the camera is in the right hands, but I'm pretty much just some dummy walking around in the forest.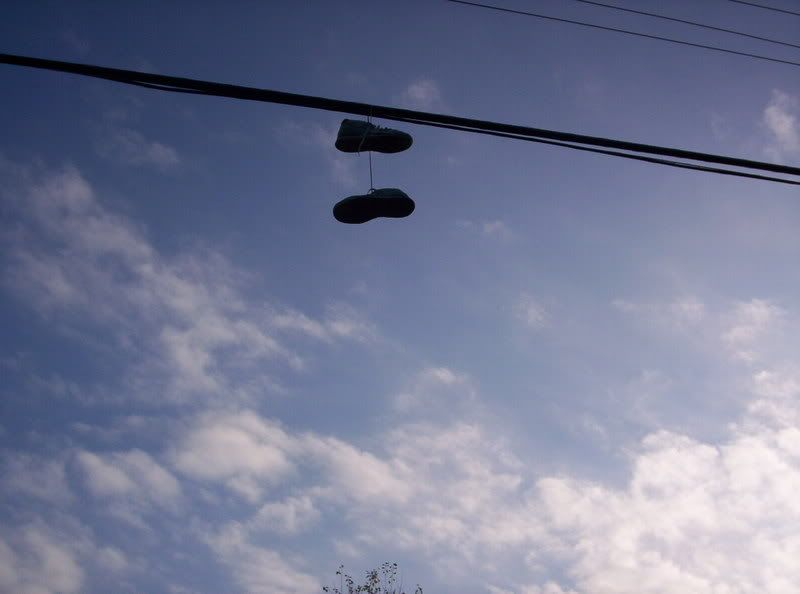 God Damn... brother got shook for his G Unit shoes... in rural Buzzards Bay, MA.
You can dig for clams all year... but the principal manner around here is wading out up to your chest with a fat rake.... a little cold for this blogger, but different strokes/folks.
Duxbury actually has it better... the tide empties the harbor, and you can sort of walk around in the muck while you dig.
Duxbury Bay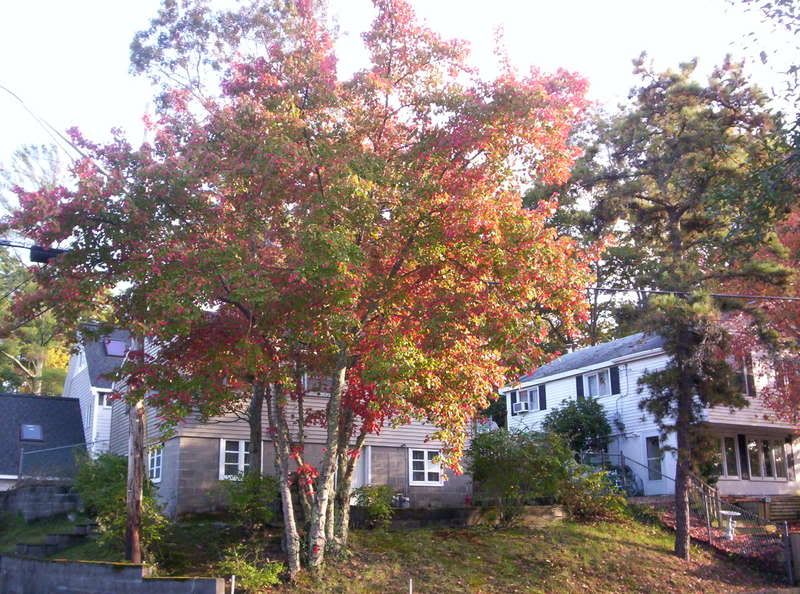 Looking up...
... then down.