Emptying My Photobucket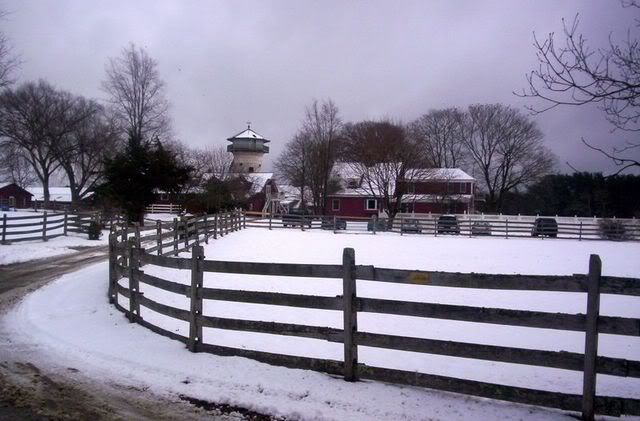 Grazing Fields Farm, Bourne, MA
My niece took this one... I'm pretty sure it's Florida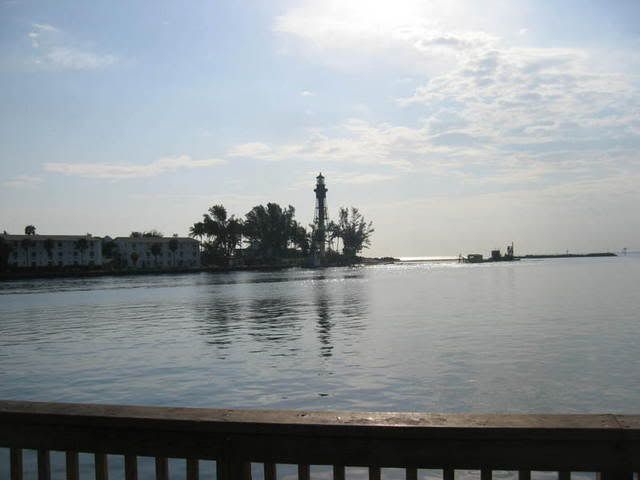 Same here...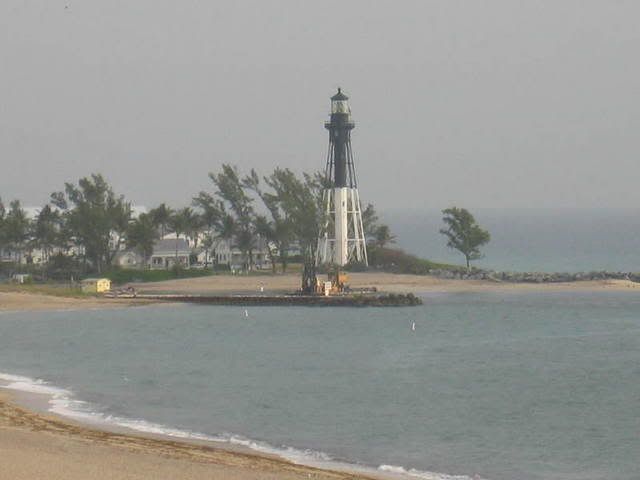 My sister went to Florida to see my brother... so this blog is almost a full-on family affair now. We're like the Ole and Arn Anderson of photojournalism.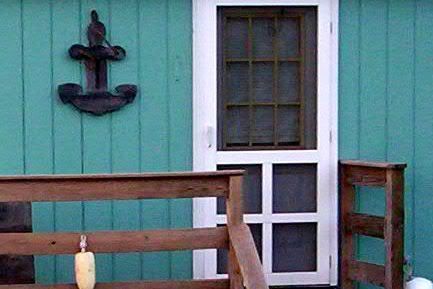 We hop fairly freely between Florida and Cape Cod in this journal... this is one of my neighbors.
This is another... note the centralized, patriotic lobster. Also note the fish carved into the shingles on the left.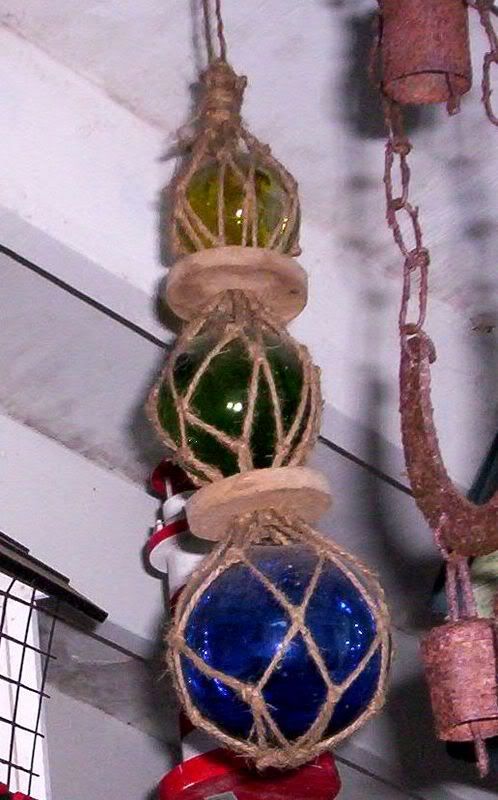 You need a lot of balls to live near me, I'll tell you that....
This brook looks cooler than I photographed (?) it. Deal (v).
Little Buttermilk Bay, frozen over