We had a bit of a tropical storm yesterday, but it was merely a glancing blow. It happened on Bye Tourists Weekend, which is when most of the tourists go home.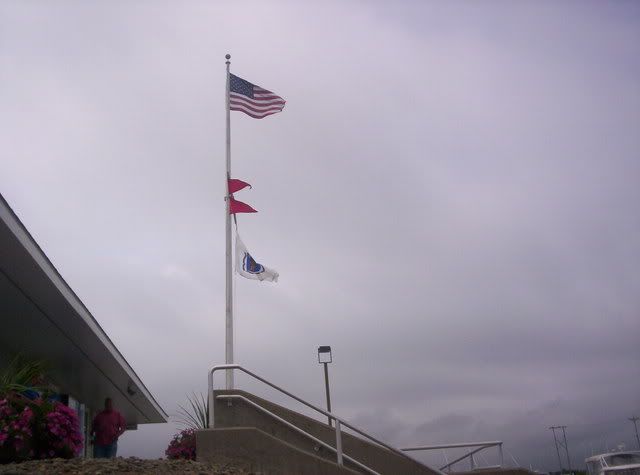 We got to put up the Storm Warning flags.
This is Chatham, MA.
Some clouds moving over the Bourne Railroad Bridge.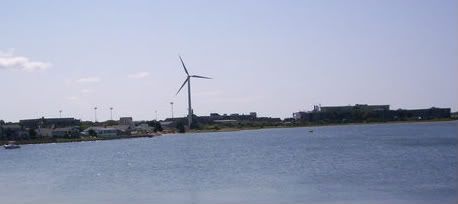 The windmill at the Massachusetts Maritime Academy.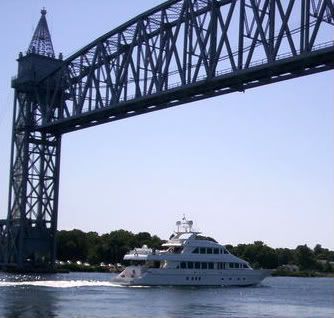 Not a bad boat if you can afford it.

A loon, which we know as a Daffy Duck.
Coastal churches favor the Nautical look.
I used to go to St. Margaret's, until I saw that the Episcopalians had this cool fisherman on the door. Sorry, God... I had to switch teams.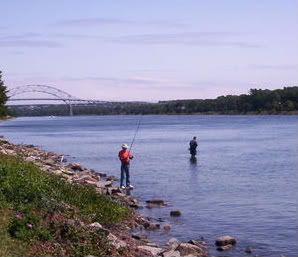 Fishing for striped bass in the Cape Cod Canal. The Bourne Bridge is in the background.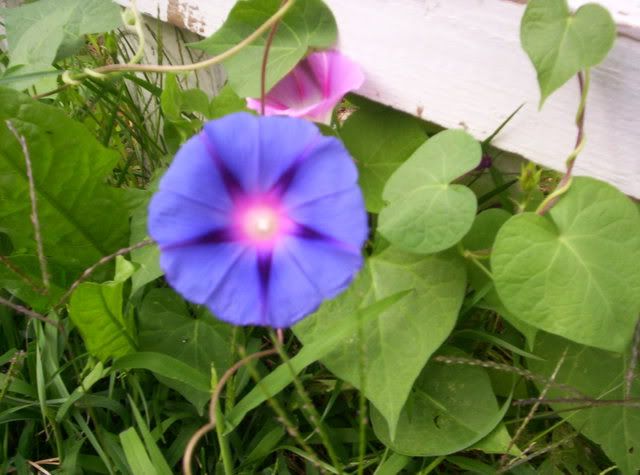 Morning Glory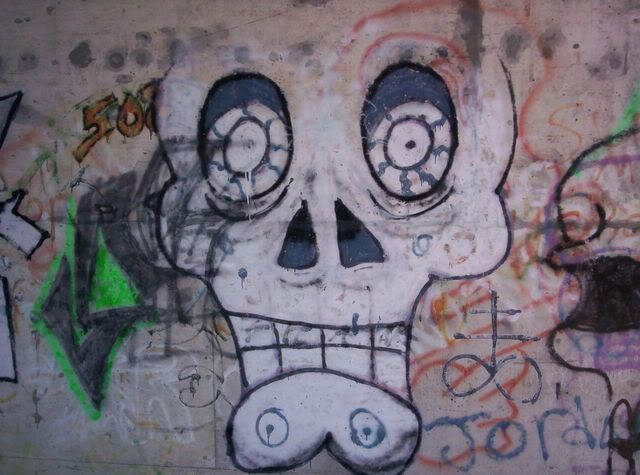 Halloween comes early in Wareham.
Crack Rocks!